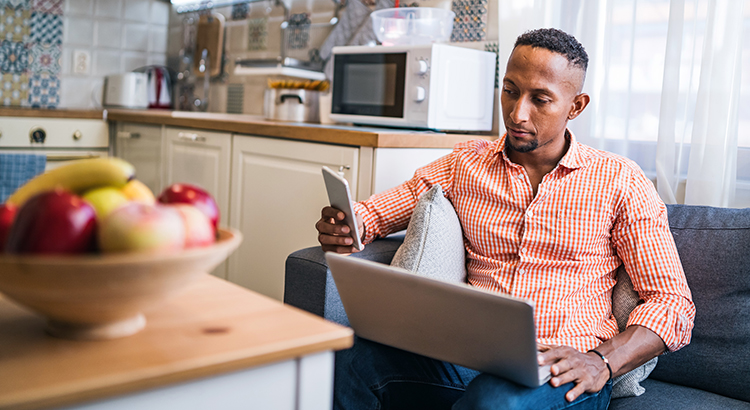 The year 2020 will certainly be one to remember, with new realities and norms that changed the way we live. This year's real estate market is certainly no exception to that shift, with historic highlights continuing to break records and challenge what many thought possible in the housing market. Here's a look at four key areas that are fundamentally defining the market this year.
Housing Market Recovery
The economy was intentionally put on pause this spring in response to the COVID-19 health crisis. Many aspects of the common real estate transaction were placed on hold at the same time. Thankfully, technology and innovation helped the industry power forward, and business gradually...