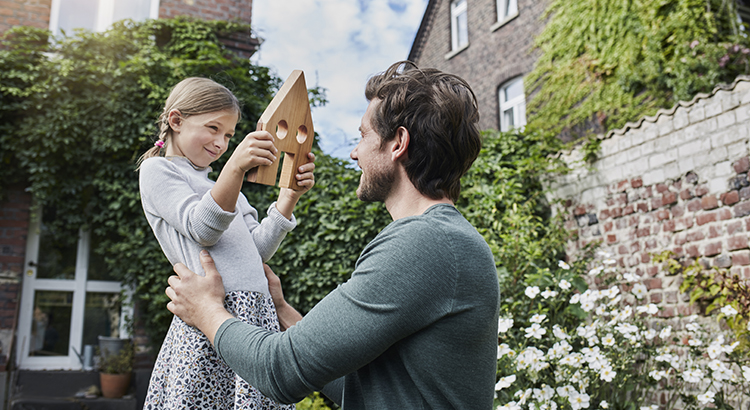 Today, home prices are appreciating. When we hear prices are going up, it's normal to think a home will cost more as the trend continues. The way the housing market is positioned today, however, low mortgage rates are actually making homes more affordable, even as prices rise. Here's why.
According to the Mortgage Monitor Report from Black Knight:
"While home prices have risen for 97 consecutive months, July's record-low mortgage rates have made ...