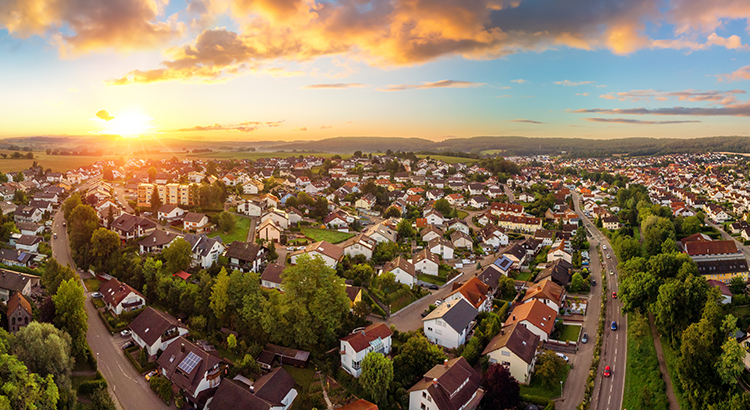 As we move into the latter half of the year, questions about what's to come are top of mind for buyers and sellers. Near record-low mortgage rates coupled with rising home price appreciation kicked off a robust housing market in the first half of 2021, but what does the forecast tell us about what's on the horizon?
Mortgage Rates Will Likely Increase, but Remain Low
Many experts are projecting a rise in interest rates. The latest Quarterly Forecast from Freddie Mac states:
...