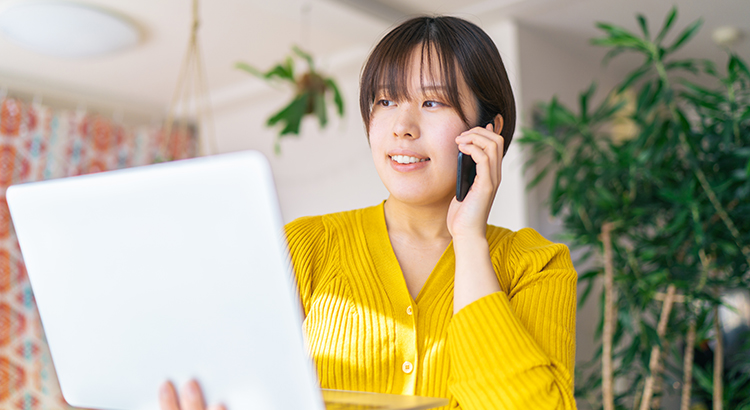 Last Friday, the Bureau of Labor Statistics released a very encouraging jobs report. The economy gained 916,000 jobs in March – well above expert projections of 650,000 to 675,000. The unemployment rate fell again and is now at 6%.
What does this mean for you?
Our lives are deeply impacted by our nation's economy. The better the economy is doing overall, the better most individuals in the country will do as well. Here's a look at what four experts told the ...