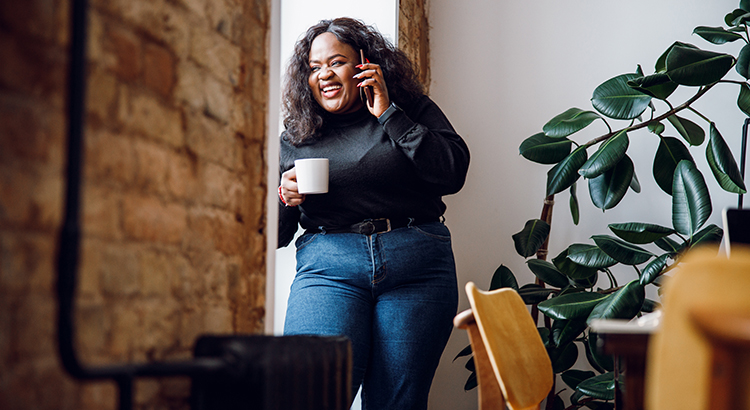 Last week, the average 30-year fixed mortgage rate from Freddie Mac inched up to 3.1%, and experts project rates will continue rising through 2022:
"The 30-year fixed-rate mortgage was 2.9% in the third quarter of 2021. We forecast mortgage rates to increase slightly through the remainder of the year and reach 3.0%, rising to 3.5% for full year 2022."
If you're thinking of buying a home, here are a few things to keep in mind so you can succeed even as mortgage rates rise.
Taking Time Off Can Be Costly
Mortgage rates play a significant...