#1 Answer to the Housing Shortage: New Construction
Posted by James Brooks on Thursday, May 18, 2017 at 4:04 PM
By James Brooks / May 18, 2017
Comment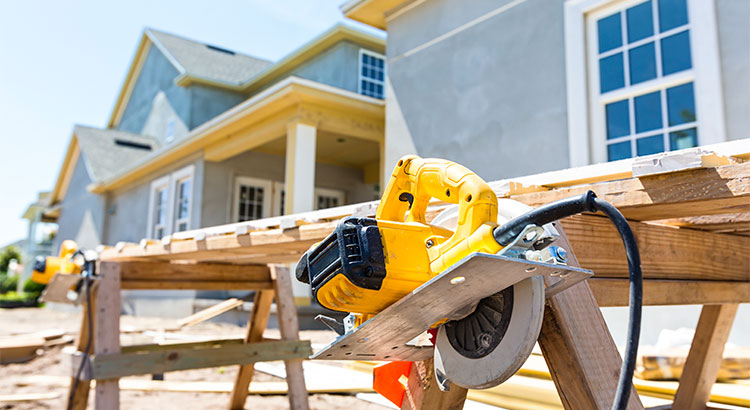 The biggest challenge to today's housing market is the shortage of housing inventory for sale. A normal market would see a six-month supply of homes for sale. Currently, that number is below four months. This is the major reason home prices have continued to appreciate at higher levels than historic averages.
The good news is that builders are now starting to build more homes in lower price ranges.
Builder Confidence is Up
The Housing Market Index from the National Association of Home Builders (NAHB) reveals that builder confidence increased last month. HousingWire quoted NAHB Chief Economist Robert Dietz about the reason for the increase in confidence amongst builders.
"The HMI measure of future sales conditions reached its highest level since June 2005, a sign of growing consumer confidence in the new home market. Especially as existing home inventory remains tight, we can expect increased demand for new construction moving forward."
Builders are Meeting the Needs of Today's Purchaser
Builders are not only jumping into the market – they are doing a better job of matching current demand. The Wall Street Journal recently reported:
"In a shift, new households are overwhelmingly choosing to buy rather than rent. Some 854,000 new-owner households were formed during the first three months of the year, more than double the 365,000 new-renter households formed during the period, according to Census Bureau data."